Reliable Printer Repair Service in the Calgary Area
You can trust Calgary Printer Repair for your printer repair or printer maintenance needs in Calgary and surrounding area.

Decades of Printer Repair Experience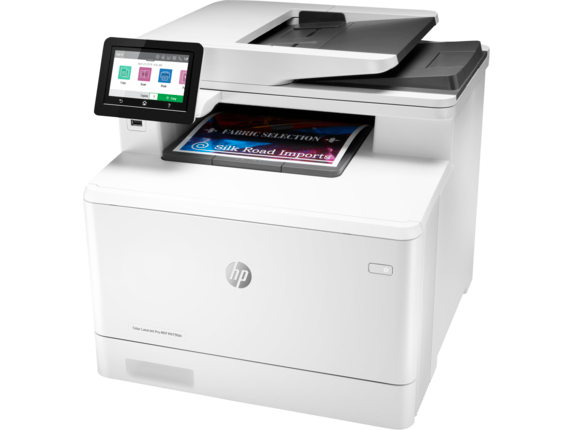 Our printer technicians have more than 30 years' of experience in printer repair and printer maintenance. We can repair most major brands and models, whether it be a small inkjet printer or the largest format plotter. We specialize in the repair and maintenance of mono or colour laser printers and laser multifunction printers.

Improve Print Quality
Calgary Printer Repair is proud to offer fast onsite printer repair service in Calgary and the surrounding area. We will service and clean your printers to ensure that you receive the best possible print quality at a very affordable price…and we guarantee it!
Our staff is always available for telephone or email support!
Contact us when your printer needs service or if you have questions about your printer's performance. We offer free telephone diagnostics and estimates!


On-Site Printer Service rate $120/hour
In-Shop Printer Service rate $80/hour

Call or email for more information!